Jobsgopublic Advertising Packs
More Information





Also read our client blog for:
We have designed 6 simple packs to enhance your job listing, via additional site advertising.
These enhancements can increase vacancy traffic by up to 300%, while saving up to 51% on rate card prices.
We also offer excellent value charity rates, click here to see our huge discounts for registered charities.

Lastly, we are currently offering Primary Schools an unlimited subscription for the great price of just £500 for the year, click here for more information.

---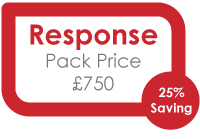 Job Listing £495
Button (run of site) £450
Rate Card Price £945
Pack Price £750 25% Saving
---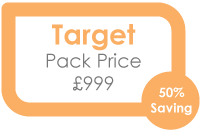 Job Listing £495
Targeted Email £1,500
Rate Card Price £1,995
Pack Price £999
50% Saving
---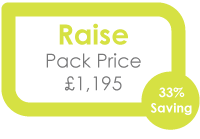 Job Listing £495
Featured Job £500
Skyscraper (run of site) £795
Rate Card Price £1,790
Pack Price £1,195
33% Saving
---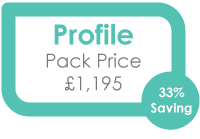 Job Listing £495
Featured Job £500
Leaderboard (full site) £795
Rate Card Price £1,790
Pack Price £1,195
33% Saving
---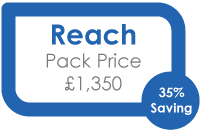 Job Listing £495
Featured Job £500
500 guaranteed clicks on Google £1,100
Rate Card Price £2,095
Pack Price £1,350
35% Saving
---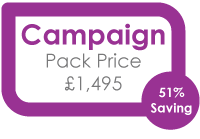 Job Listing £495
Button £450
Featured Job £500
MPU £1,500
Rate Card Price £2,945
Pack Price £1,495
51% Saving
---
For more information call 020 7884 3393 or email sales@jobsgopublic.com