Paid Advertising on Google and Bing
More Information



Also read our client blog for:
Why It Is So Effective?
87% of jobseekers start their search on Google; therefore it is imperative that Google features prominently in the recruitment marketing mix when targeting the modern job seeker.
Paid advertising will help you to raise the profile of your brand.
The campaigns are totally trackable, we will have complete control of whom we are targeting and can therefore guarantee you highly relevant response.
Search campaigns are excellent way to target both passive and active jobseekers.
How it works?
Jobsgopublic will make sure you appear in prime position in Google Adverts.
Advanced keyword research, geo targeting
& effective ad text will ensure you get 500+ clicks from qualified jobseekers that are highly suitable for your vacancy.
Our team of experts will consistently monitor and modify the campaign to ensure you a highly relevant and high quality response.
What our clients think?
---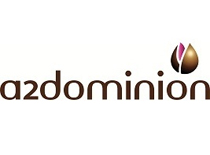 "A2 Dominion have been delighted with the high standard of applications that they have received for each role and found that SEM is a great way to widen search options, drive traffic and provide a completely transparent campaign at a very low cost.""

Louise Busby | HR Manager
A2Dominion Group
---
Advert Positions
Here is an example of paid advert position on Google.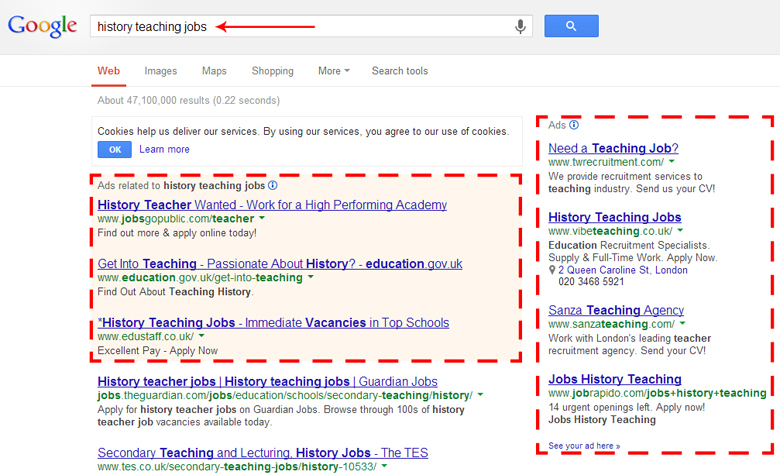 And here is an example on Bing advert positions.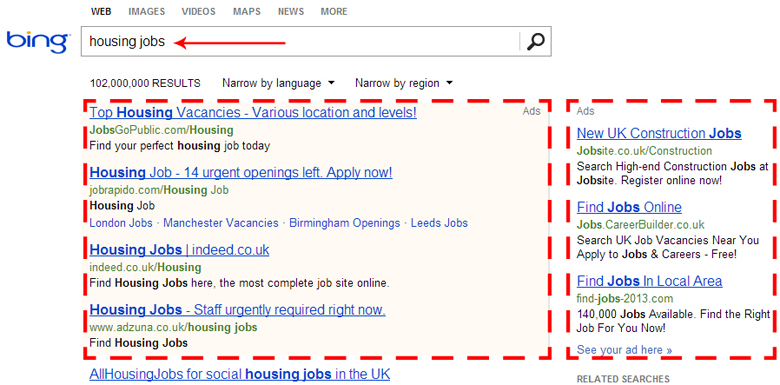 For more information contact our team today
E: sales@jobsgopublic.com
T: 0207 884 3393